Vancouver Sleep Training Support
Do you or your child need a better night's sleep?
Overture's sleep training support offers a different approach to sleep training.  We look at the many factors that may be at play when helping kids and adults achieve restorative sleep:
Internal stressors such as:
Sensory Processing Challenges

Reflex Integration Challenges

Intestinal Overgrowths or Microbiome Imbalances

Neurotransmitter Imbalances, etc.
External stressors such as:
Stress at daycare, school or work

General overstimulation, etc.
When we address underlying issues, "sleep training" techniques will be more successful.
Contact us to find out how Overture's sleep training support can help your family sleep well at night so you can live well during the day.
We'd Love to Hear From You,
Get In Touch With Us!
Vancouver Sleep Training Support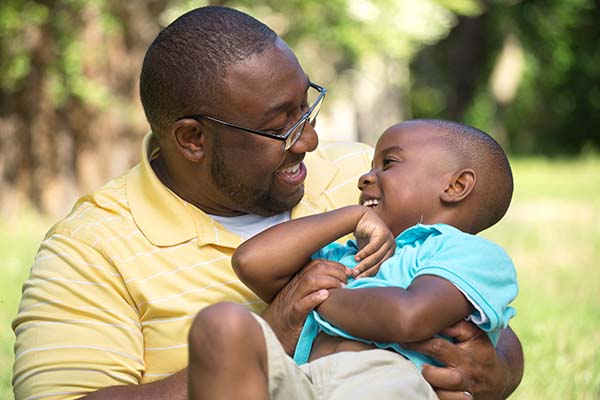 "Nurturing Relationships, Nourishing the Seeds of Potential."